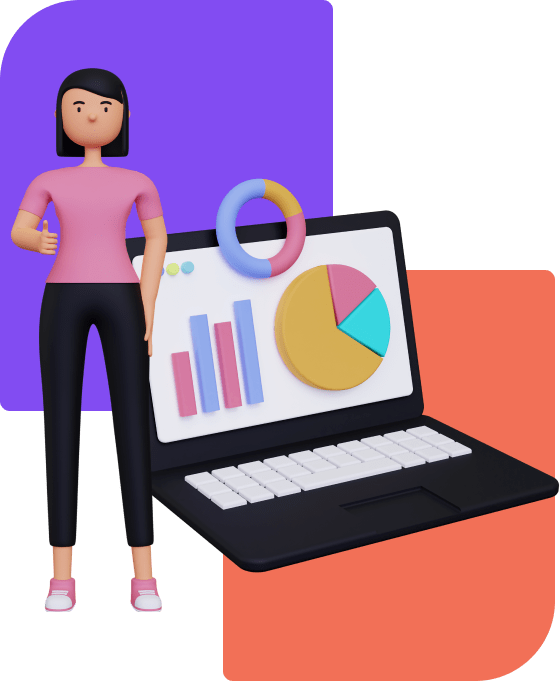 Confident
When an employee is confident in their job, they perform well. They stay focused and pay attention to every little things.
Problem-solving
To be a problem solver, you need to know how to find solutions to challenging situations. Problem-solving skills let you analyze issues as they come up.
Self-motivated
Self-motivated employees do a quality job without supervision. Supervisors are aware of your job commitment and this strength.
Communicative
Communication is one of the employee strengths and is vital for the betterment of your organization.
Team-oriented
When you have a team-first mentality, you also think about the success of your division and project.
Flexibility
Flexibility is one of the essential employee strengths.Employees with flexibility respond to changes at work quickly.
With our projects, we have extended from original work on OMAPV.com to finish up the left over work from previous website designer who was not so responsive and did not deliver the work on time. So, Code Adda Pvt Ltd stepped up and delivered the remaining work on OMAPV.com. Therefore, we extended our work with this company. The company has honest persons who try to deliver work on time and team is very responsive with their work. Truly trustworthy people, organized and have a great ability to deliver work on time.
Code Adda Pvt Ltd is truthful and gentle. Communication with them is easy. They are fast in accomplishing tasks. If they promised to do a task, they very well did that on-time or even earlier. I let them book the hours, and they did it very honestly. Initially I wanted them to just add one feature to my website, but then I enjoyed working with them so much, that I gave several other tasks to them as well till the website was complete.
I had the pleasure of working with codeadda on the creation of my website, I am impressed with his work ethic and dedication as he went above and beyond my expectations in terms of the quality of his work and his commitment to getting the job done well and on time. One of the things that stood out to me was codeadda is willingness to work beyond his regular hours to ensure that the project was completed on time. This level of dedication and commitment is rare and greatly appreciated.
Code adda team is very knowledgeable and always had my best interest at heart. Web development projects can turn quite complex with many moving parts. It was great to know that Code adda team had my back and was even liaising with my hosting and plugin providers on my behalf to resolve arising issues.